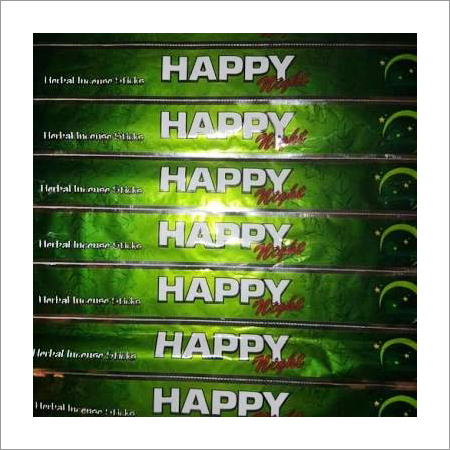 Product Description
Herbal incense sticks are known for soothing fragrance, purity and unique herbal elements. They have good aromatic property, and are helpful for medicinal therapies. These premium quality sticks are available in a special pack, so as to keep the original fragrance. Made with proven methods and quality inputs, our Herbal Incense Sticks make a fresh environment at your home. Bring purity and positivity with the herbal sticks. These are exclusively made from plant extracts and natural ingredients etc. Non-toxic & biodegradable, they are safe for children.


Features/Benefits:
1) Made using natural ingredients and traditional methods.
2) Kind to environment.
3) Zero side effects.
4) Good fragrances and longer burning time.

Get in touch with us